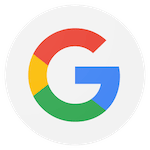 My son has been involved with this school for about a year now and absolutely loves it. Master Lisethe and Master Martinez are attentive and show so much passion for taekwondo that gets passed on to the students. They teach discipline and skill while in a fun setting that encourages students enjoy what they are learning. Everyone learns at a pace that is comfortable to them and aren't just going through the belts.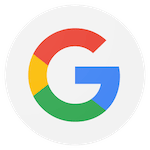 At Brio there's and amazing community and after being there for long enough you kind of feel like they are your family. I've been coming to classes for many years, yes I've gotten injured but it's a part of life and it'll heal, you just need to keep pushing forward. We have had so much fun at Brio and know it will just keep getting better and better, thank you too all of the Masters and black belts for raising an amazing school and allowing me into the Brio Taekwondo family.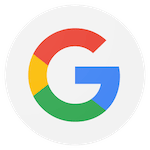 Amazing Dojang to learn Taekwondo skills under a supervision of great Master. This school provides a great family environment and at the same time gives an opportunity to excel in learning the art of Taekwondo. My family goes this school and we are completely satisfied with the Taekwondo instructions and many classes/programs they take to improve the physical fitness. When you are new to this school, there will many instructors who help you adjust to this new skill and help you to achieve your fitness/skill goals. My son loves to go to his Taekwondo classes and this school is helping him grow strong mentally and physically.
HIGHLY RECOMMEND this school for Taekwondo!!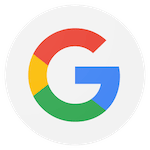 My children have attended the school for over two years now and absolutely love Taekwondo class. The staff is professional , attentive and caring. They take an interest in every student and curate the experience as best as possible. The lessons my children have learned from being part of this school spill over to their daily life. They recall Master Liseth's words to try their best at school work, listen to their parents and give their best effort in all things. The families all cheer for each other's kids and there is an atmosphere of support within the school. The school as a whole has done a great job of modifying to keep kids safe during this pandemic. They offer a wide range of opportunities to practice taekwondo being at home online or in class practicing safety protocols. The online classes kept us active and sane during quarantine!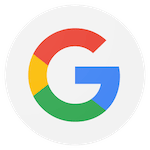 The people who run this taekwondo school are some of the nicest people I've ever met! The instructors and people who help out in the classes have so much experience and wisdom to embark on their students. The establishment does such a wonderful job of making sure their students are learning and have support. Truly a wonderful place.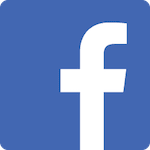 My family and I love Brio Taekwondo! They welcome all ages and skill levels! My kids are learning a lot, getting exercise and are making new friends. They really enjoy coming to classes and learning new skills and I am glad we found them! I definitely recommend Master Lisethe and the BRIO family!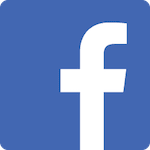 All the instructors are VERY good with all age groups. Master Lisethe is awesome with everyone, she keeps the kids focused and helps them have fun while learning Taekwondo! I would HIGHLY recommend Brio Taekwondo to anyone looking for their kids to be active and learn something that they could be proud of and protect themselves.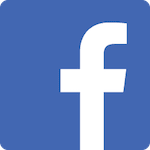 My son has been here for about a year and truly loves getting to come, learn, and practice from the wonderful team at Brio. They have so many talented and passionate black belts that help create a safe and fun environment.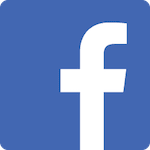 One of the best Master instructors you can find nationwide and highly recommended for competition. She is wonderful working with kids.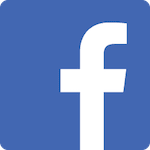 This place is incredible! Master Lisethe and Martinez know what they are doing with children and adults at this place, instilling that discipline and hard work earn rewards in many forms. There is so much structure and love that goes into the instruction in this place and we feel so blessed that our 3 year old has this to put her energy and love into. If you have been interested In Taekwondo for yourself or for your child,.... this is the place to come!